I'm a big fan of flash cards as a resource to teach little ones. I started using them with Jack at 6 months old! He loved them and his vocabulary expanded in a very short amount of time. We were also spending fun, quality time together that was educational for him.
I got the idea for these D.I.Y flash cards while Jack and I were eating breakfast one morning. He was "reading" the grocery ads while shoveling cereal in his mouth. He would ever so proudly point out the things he recognized. Of course, the words were slurred due to the large spoonfuls of Trix in his mouth. But he knew what things were called…well some of them.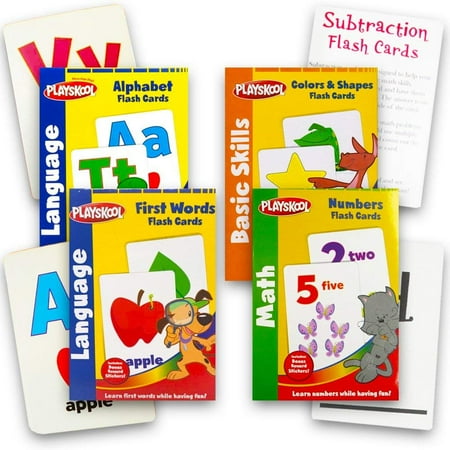 I was shocked at the fact that he didn't recognize certain fruits in their real form like he did in drawings or cartoons. After that morning I decided to change up his flash cards and my newest project began.
I started with the basics: apple, orange, fish (you get the idea). Then I added in counting, "same or different", letter, and pattern cards.
The best part of the project was finally putting those inserts to good use instead of just tossing them in the trash. (It also reminded me of when I use to cut cute stuff out of magazines back in middle school. Is scrap-booking still a thing? I kinda want to start it up again!)
They're so easy to make you really don't need instructions! hehe Just grab everything you need (pictured below) and get to cutting!
And don't just stop at grocery ads! I also used department store look books and coupons (that were expired of course).
I decided to write the words on the back of the index cards with a sharpie. Jack isn't reading but I like to show him the spellings of words when I can.
(I do NOT recommend any other type of glue, other than a glue stick, because liquid glue will bleed through or over saturate the thin paper.)
That's it y'all! Super easy and I thought it was pretty fun. Let me know if you try it. Have a happy Monday friends!