I can't stress the importance of having a nightly routine. It's a time to relax and take care of YOU. Whether you're a SAHM, or a full time student, you need to make time at the end of the day to care for yourself physically, mentally, and emotionally!
These are the 10 things I do before bed each night. Now in the spirit of transparency, some things might get skipped or forgotten on a busy night but for the most part this is what I do each night!
1. Read to my son.
Every night we cuddle up and read his favorite story. I cherish this quiet time with him and it's something I've done with him since birth! (It's also a nice contrast to the usual chaos!)
2. Tidy up a bit.
I don't do a deep cleaning or anything. I just load dishes, pick up laundry, and put away toys. I like to have clean slate in the morning. Even if it doesn't last long.
3.Wash my face.
My favorite time of day is when I can take off my makeup! I honestly can't wait to wash away the dirt from the day. Some nights I'll do a face mask or exfoliate, but I always get the basics: Makeup remover, face wash, witch hazel, and moisturizer.
4. Make a list of things to do the next day
Before moving on to the rest of my nightly routine I regroup my thoughts and make a list of things I need to do the next day, and then I don't think about those chores or errands again! I might be busy tomorrow but that's tomorrow and I don't want it to effect my present.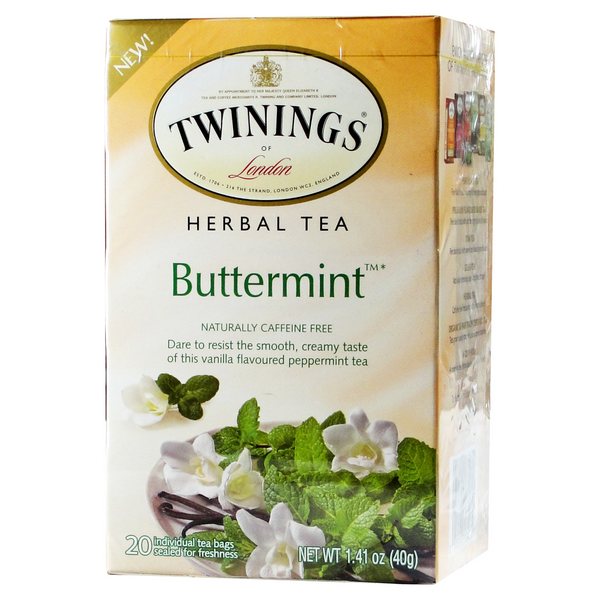 5.Have a cup of herbal tea (naturally decaf of course).
It's a cozy part of my routine that helps me relax and calm down. Butter mint tea is my favorite!
6. Journal, blog, or read.
Zoning out for a bit is a funny form of self care, but it really helps to calm my thoughts…for me at least it does. I know people who experience the exact opposite effect.
7. Take my vitamins.
I have a few vitamins I take daily and I always take them at night: HSN, Evening Primrose oil, and Ashwhagnda.
8. Watch an episode of our favorite show with Travis.
We rarely agree on a Netflix series, so this doesn't always happen! But when we have a mutual appreciation for a show we usually watch an episode or two…or five before nodding off. We're currently obsessed with a murder detective show called "Lucifer" and we can binge watch 3 episodes in a night and still want to watch more!
9.Catch up with Travis.
This usually happens at the same time as we watch Netflix. But sometimes we get caught up in conversation and actually talk with out the flat screen! It's nice to talk about anything and everything without the interruption of our little man…even though he can add some pretty cute insight to conversations.
10. Turn off the light…but not the fan or "The Office"!
I sleep with a fan no matter the season…oh and "The Office" or "Frasier" is always quietly playing in the background. I know its not supposed to be good for your sleep quality but I have to have some background noise. I'm weird like that. Dead silence is far too loud.
That's my routine guys! Does it look very much like yours? What little things do you HAVE to do before bed? Lets chat in the comments!